About Us
RawVps is a project launched as a market request for affordable yet powerful virtual servers. We here are trying to offer the best available hardware so people can enjoy high quality services at a bargain price. Because of our background as software developers, we have the benefit of professional support at any time.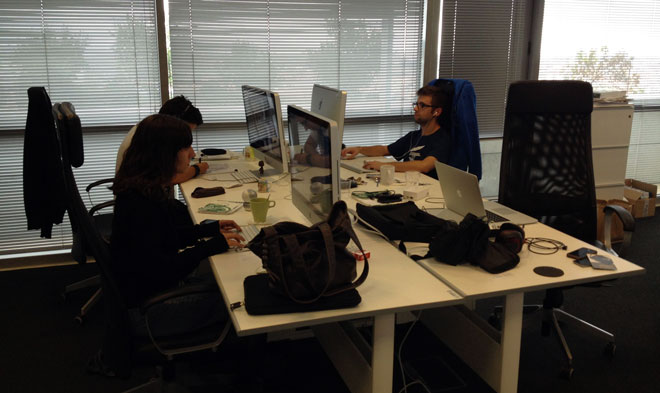 Priorities
High-End Support
At RawVps, we value the quality of the service that we offer our clients above all else. We have and always will try our best to maintain nodes at enterprise level and stability and ensure abusers don't jump aboard giving you the best experience with our cheap and budget VPS range.
Enterprise Hardware
Low price doesn't mean really old sluggish hardware! We use the latest Intel server grade CPUs and LSI/HP RAID controllers for optimal performance in a RAID10 array.